No direct costs for approved providers
Our solution is sponsored by health plans, so there's no direct cost to you.
How Vatica's Solution Works for PCPs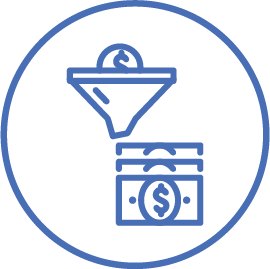 Revenue Enhancement
PCPs generate revenue with payer incentives, billable encounters and improved value-based care performance through increased quality of care and quality of coding.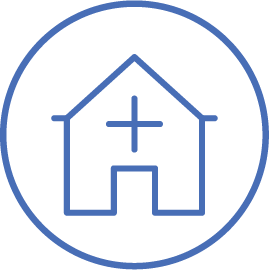 PCP Support
Our licensed clinical nurses and administrative teams do 90%+ of the work so that PCPs can focus on care.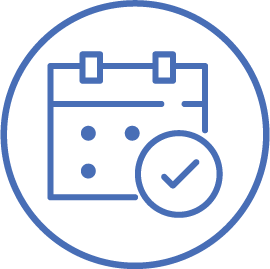 Minimal Time
The Vatica process can be completed by the PCP in less than 10 minutes and can be done any time.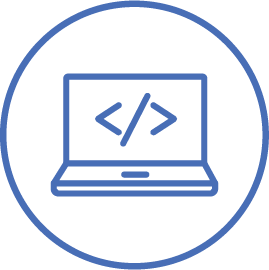 No Hassle Tech
Our EMR-integrated platform is easy to use, workflow-agnostic and designed for point-of-care use.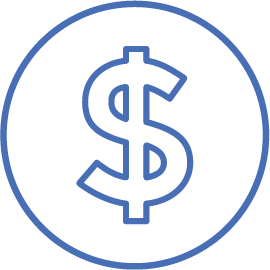 Easy Reimbursement Process
PCPs simply complete the encounter and sign documentation to finalize submissions.
Download our free overview to learn how you can thrive in value-based care by improving quality of care and coding.
Want to learn more?
Reach out to us at network@vaticahealth.com or call us at 1.800.624.8846.